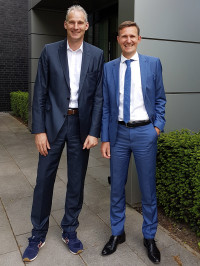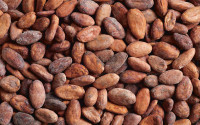 08/08/2018 | Packaging
Treofan: European business sold to Jindal Films
M&C S.P.A., owner of Treofan Holdings GmbH, has sold its controlling stake in Treofan Europe to Jindal Films, an Indian film and label manufacturer. The transaction is expected to be closed before the end of the first quarter of 2019.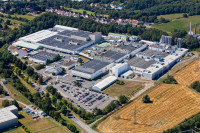 07/08/2018 | Packaging
Pack Expo International: bringing innovations to life
From 14 to 17 October 2018, at trade fair Pack Expo International and co-located Healthcare Packaging Expo in Chicago, about 2,500 leading industry suppliers will show their new developments to around 50,000 packaging professionals.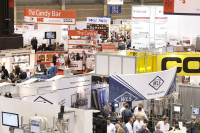 30/07/2018 | Ingredients
Almonds continue to lead new product introductions worldwide, according to new data from Innova Market Insights.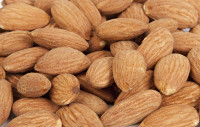 25/07/2018 | Ingredients
France calls on EU to follow its lead on deforestation
Brune Poirson, Minister of State, attached to the Ministry of State for the Ecological and Inclusive Transition, has called for EU-wide measures to halt deforestation in supply chains, such as cocoa.